What we did: Website – Branding – Stationery – Photography – Brochure
Clarendon House Capital are a boutique investment house based in central London. They manage millions of pounds worth of property transactions for some of the worlds wealthiest families and individuals. One of the directors had previously seen our work at a previous organisation and approached us to create a full corporate identity package to help secure their position as a start up in a very competitive sector.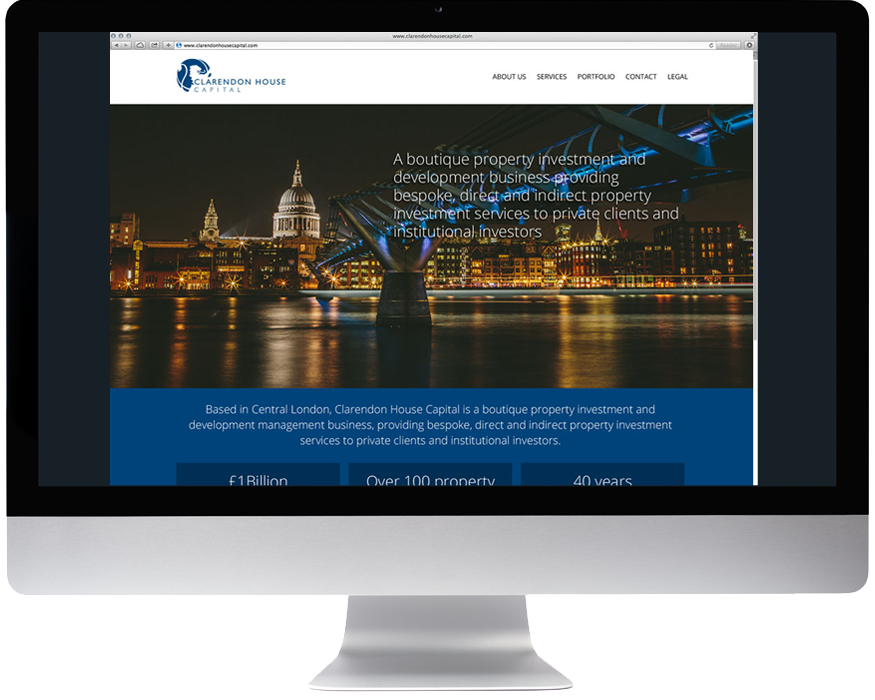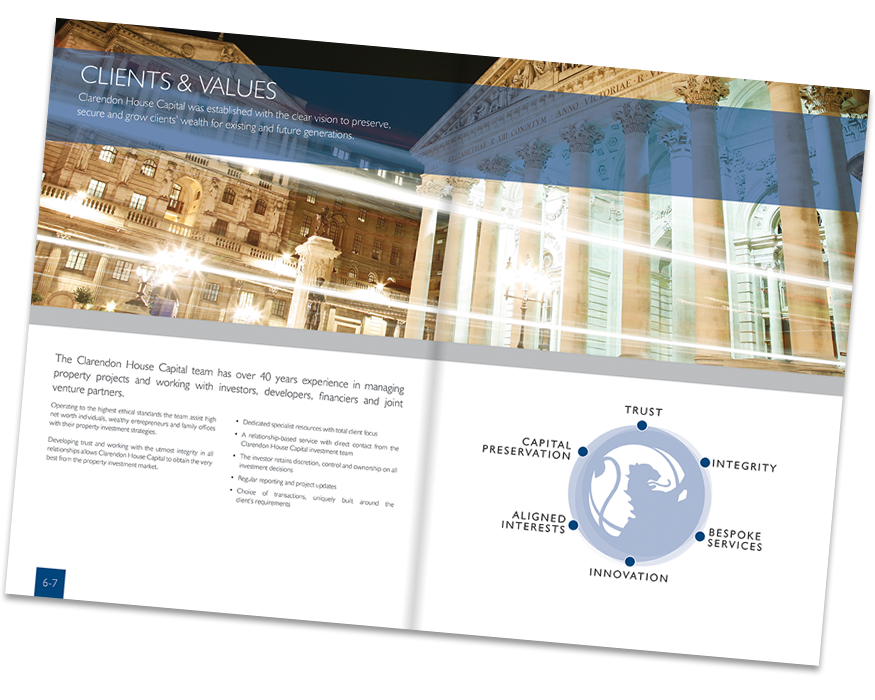 Noovo have worked very closely with the directors and at times we have become part of the furniture in their office. This has helped us to really work out what it is that they are trying to achieve and provided us with a full understanding of a very special business.
We have examined the corporate identity, office signage, stationery, print needs and their website requirements. Our role has given us the chance to really define the personality of the brand and to define the offer being made by Clarendon House Capital.
logo design and identity kit
signage
stationery
corporate brochure
deal book
website
email management
client training
advisory role to directors
photography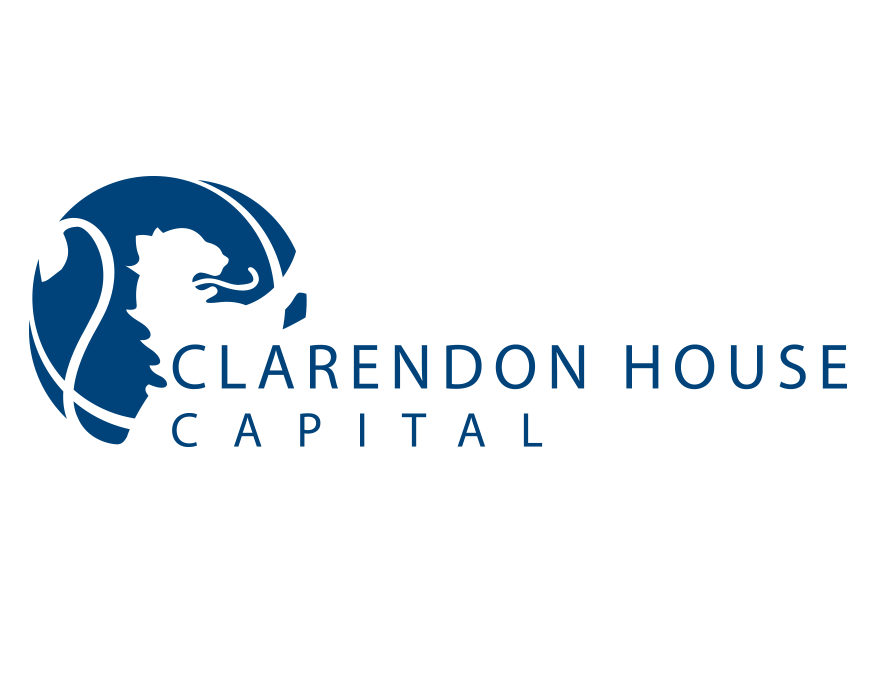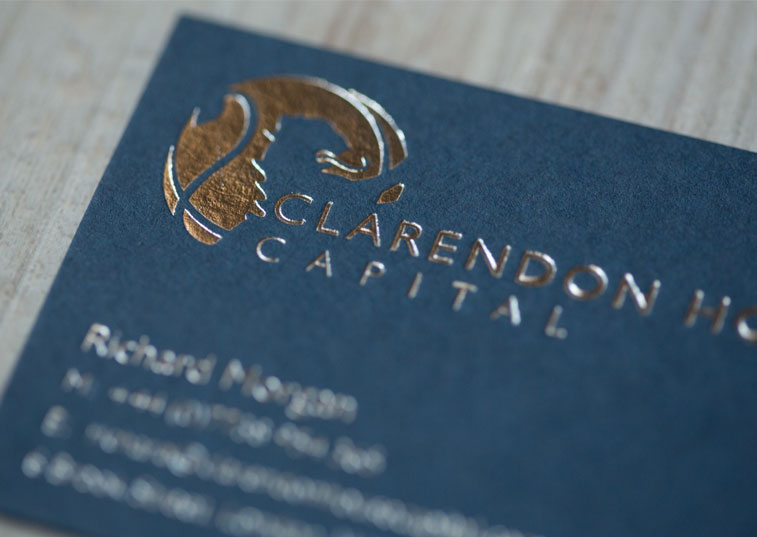 We wanted to deliver a finished piece of work that accurately portrayed the quality of the organisation and the exacting standards they demand of them selves. Trading and developing expensive London property is a serious business and we wanted to demonstrate to their clients and partners the integrity of the company.
We settled on quite a regal logo that portrays a feeling of authority. The budget allowed us to spend time really developing high quality print and to use good materials combined with detailed print finishes.
This job is a great example of the breadth of our services. Not only have we produced logo, incredible print and a very neat, responsive website we also spent time 24 hours in London shooting all the landscape photography used in this project.
"We selected Noovo to work with us before the company was even formed. They are the perfect fit and frankly we just let them get on with it because we have developed a very high level of trust and a great working and now personal relationship."