Noovo help our clients to sell more online by mastering Shopify
We build amazing e-commerce websites​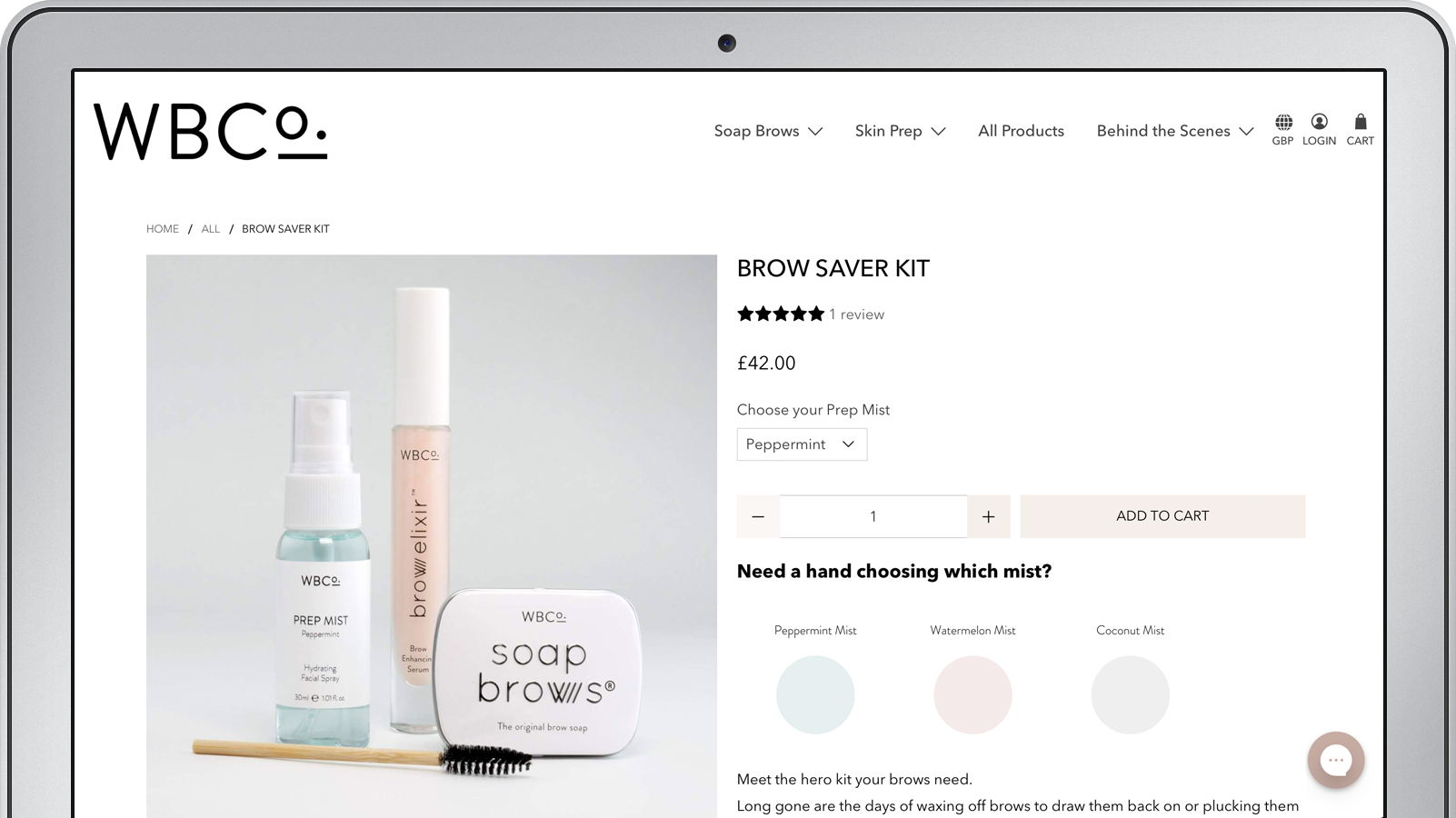 Noovo are experts in Shopify.
 We build, migrate, consult, design and photograph to ensure our clients make more money online than they have ever done before. We create authentic and engaging experiences for your customers.
All our clients go through a rigorous process to ensure their site is set up to generate the best possible income.
Why Shopify ?
Shopify ecommerce stores provide everything you need to trade successfully online. Perfect to sell nationally and internationally it will scale with your business as you grow. 
Shopify is cloud based so you can access your store from anywhere on any device. Perfect for businesses with physical stores that wish to integrate and control their inventory all in one place.
Migrate your store to Shopify
Shopify provides everything you need to run an online business. Packed with features and enviable flexibility it is the tool you need to help you grow your online sales. Not only does Shopify power your online store it works as your bricks and mortar partner with integrated Point Of Sale solutions and inventory management.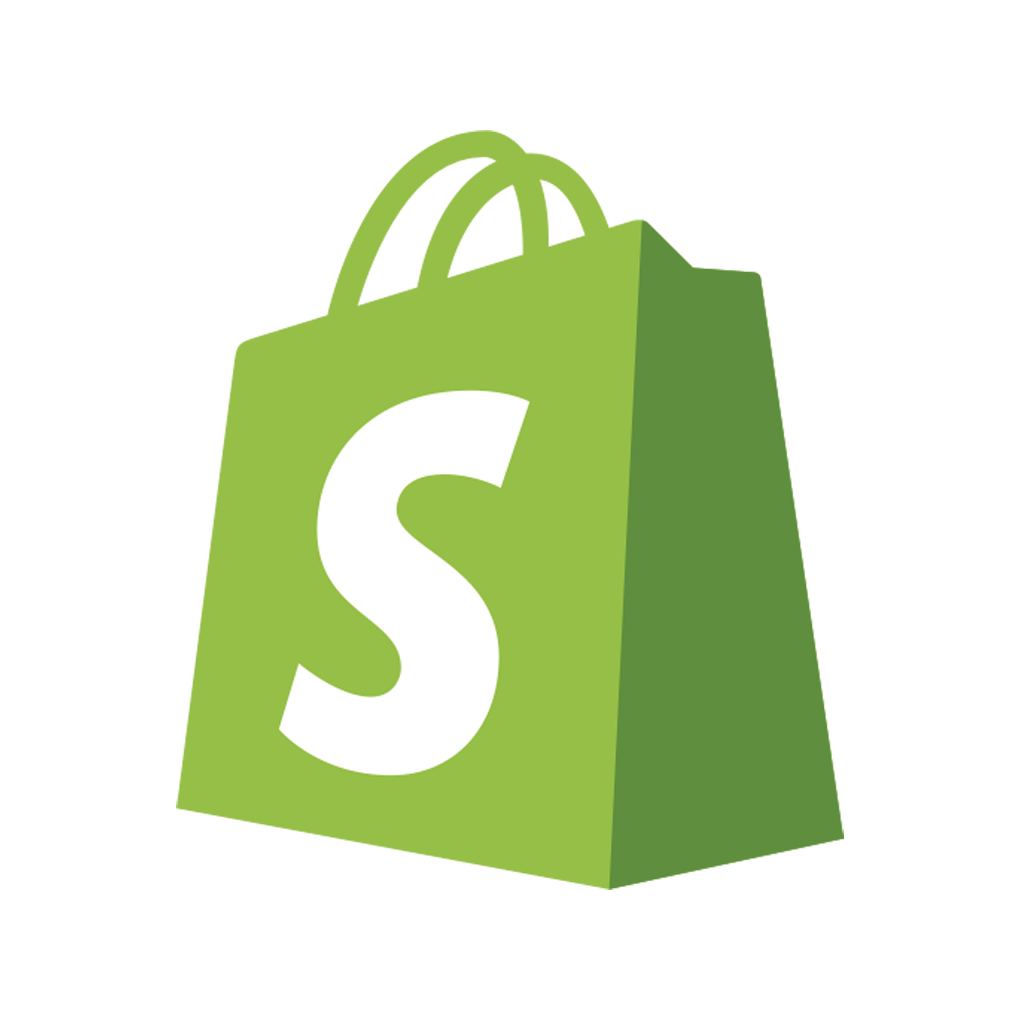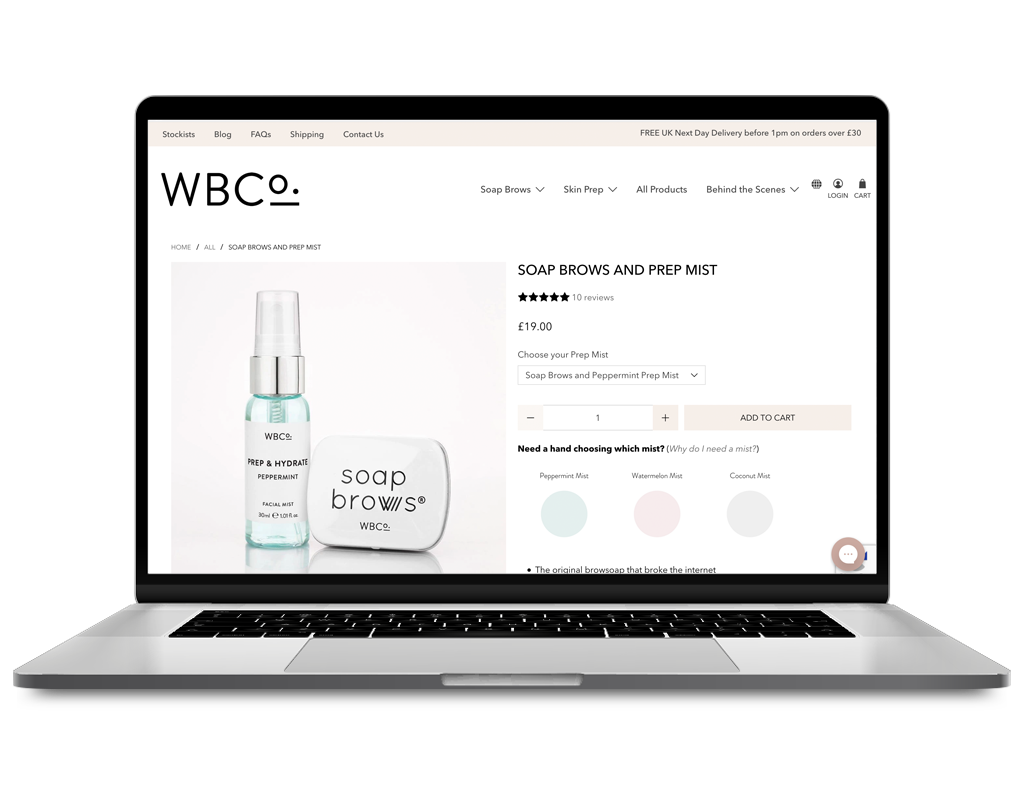 Case Study - West Barn Co
West Barn Co were already running an established Shopify store when they approached Noovo to help them improve their site. We worked with them to fully examine all aspects of the store. As well as a full redesign we facilitated a complete structural over haul. The result was a beautiful Shopify upgrade.