Noovo build amazing and affordable e-commerce websites
We help people to sell more online
While we work at home and in the office due to Covid-19 please call 07951 579789.
Noovo is an innovative company from Yorkshire working nationally to produce leading ecommerce websites & visual content for online companies. Specialising in Shopify and Woocommerce we have measurable success across many sectors and we could do the same for you. 
The world of commerce has changed, possibly forever. Shops who embrace it are flourishing and those that put their head in the sand are wondering why they are getting left behind. Selling online or e-commerce is affordable and accessible to all small businesses.
Without any doubt the best platform for this is Shopify, at noovo creative we are registered Shopify Parters and can help you transform your business and its revenue streams. We say this with absolute confidence as we use this platform for our own commerce ventures. Not only do we talk the talk. When it comes to selling online we walk the walk too.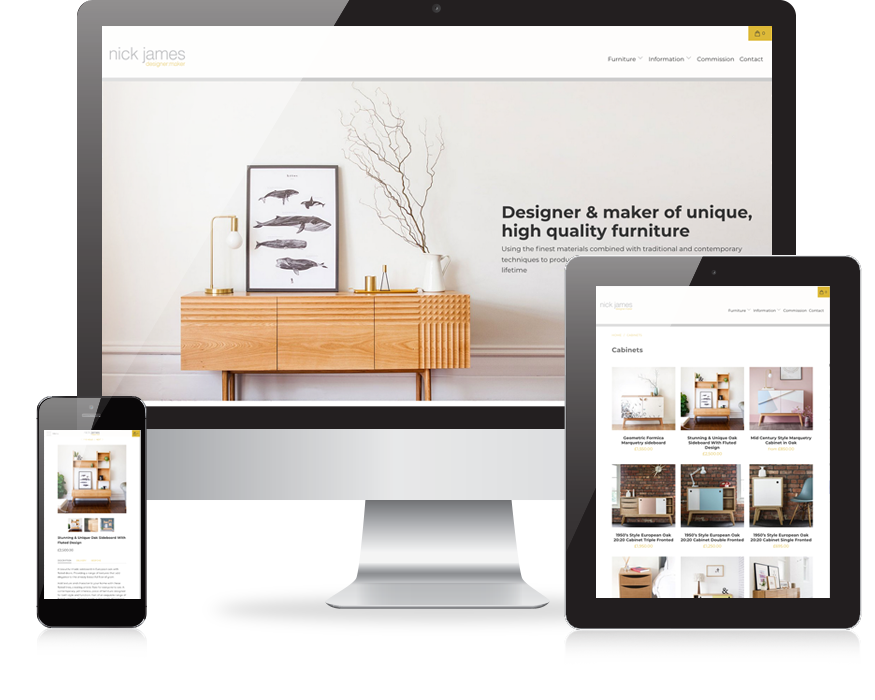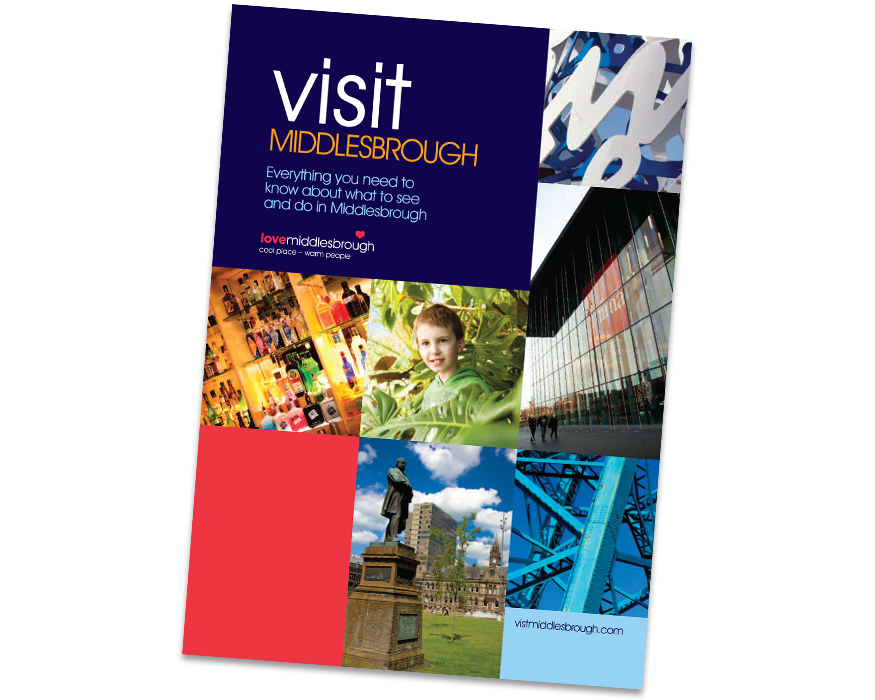 Photography for websites and print
Your website users appreciate attractive websites, thats a fact. If a website has good photography then you are more likely to engage your user and provide a positive experience for them which leads to them being more likely to engage with you. Good photography is an investment and in our own right noovo creative provide industry leading product, portrait or commercial photography to some of the biggest brands out there. get in touch to discuss how we can transform the way your business or organisation is viewed by the public.
Video content for websites
We provide a complete video production service for websites. The short films that Noovo create help businesses, charities and colleges communicate more effectively.
There are multiple benefits of including video into your marketing mix. A film can be a prominent feature on your website that helps build trust, act as a tv advert or raise further awareness of your organisation.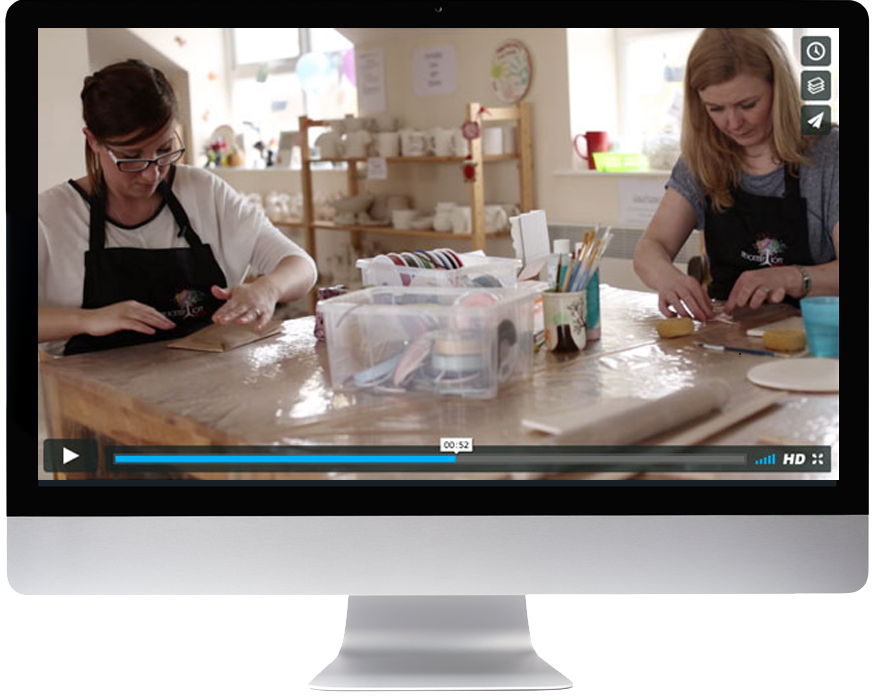 Noovo have developed 3 websites for the LDN Research trust and the level of trust i now have for them is second to none. As well as the main website for the charity that gets thousands and thousands of monthly visits from around the world they have also developed an commerce website for our international conference that sells the tickets and handles the live streaming for the whole event.
Linda Elsegood, LDN Research Trust