Noovo is an innovative team from Yorkshire working nationally to produce websites, live streaming & visual content for small or large organisations. We have worked across many sectors & could do the same for you. Noovo actively choose to support charities by offering reduced pricing.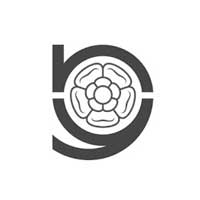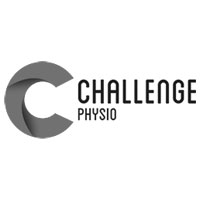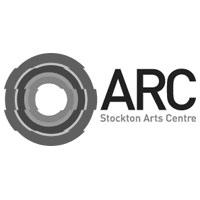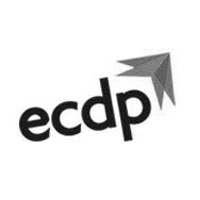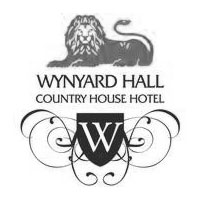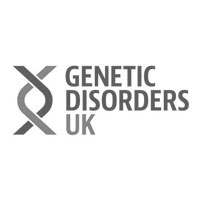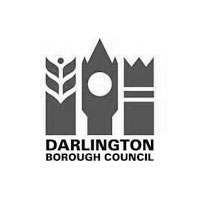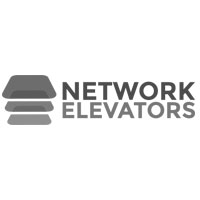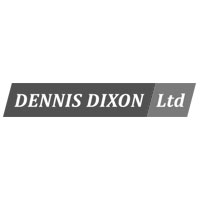 To truly deliver a beautiful and engaging website that builds your brand takes serious planning.Design for the sake of it is just "fluff". At Noovo our small but perfectly formed team are dedicated to getting you what you need.
Whether you belong to a commercial organisation or you would like your charity to join the roster of sites that we look after your first step to a better website is to get in touch with us.
Photography for websites and print
Your website users appreciate attractive websites, thats a fact. If a website has good photography then you are more likely to engage your user and provide a positive experience for them which leads to them being more likely to engage with you. Good photography is an investment and in our own right noovo creative provide industry leading product, portrait or commercial photography to some of the biggest brands out there. get in touch to discuss how we can transform the way your business or organisation is viewed by the public.
Video content for websites
We provide a complete video production service for websites. The short films that Noovo create help businesses, charities and colleges communicate more effectively.
There are multiple benefits of including video into your marketing mix. A film can be a prominent feature on your website that helps build trust, act as a tv advert or raise further awareness of your organisation.
Noovo have developed 3 websites for the LDN Research trust and the level of trust i now have for them is second to none. As well as the main website for the charity that gets thousands and thousands of monthly visits from around the world they have also developed an commerce website for our international conference that sells the tickets and handles the live streaming for the whole event.
Linda Elsegood, LDN Research Trust
Come and talk to us about your project, we would love to hear from you!