Shopify & Woocommerce Expertise
Noovo is a genuine full service e-commerce agency. Building a beautiful website is only part of the route to success. Not only do we specialise in Shopify and WooCommerce but we will guide you through user experience, photography, conversion optimisation and selling into overseas markets too.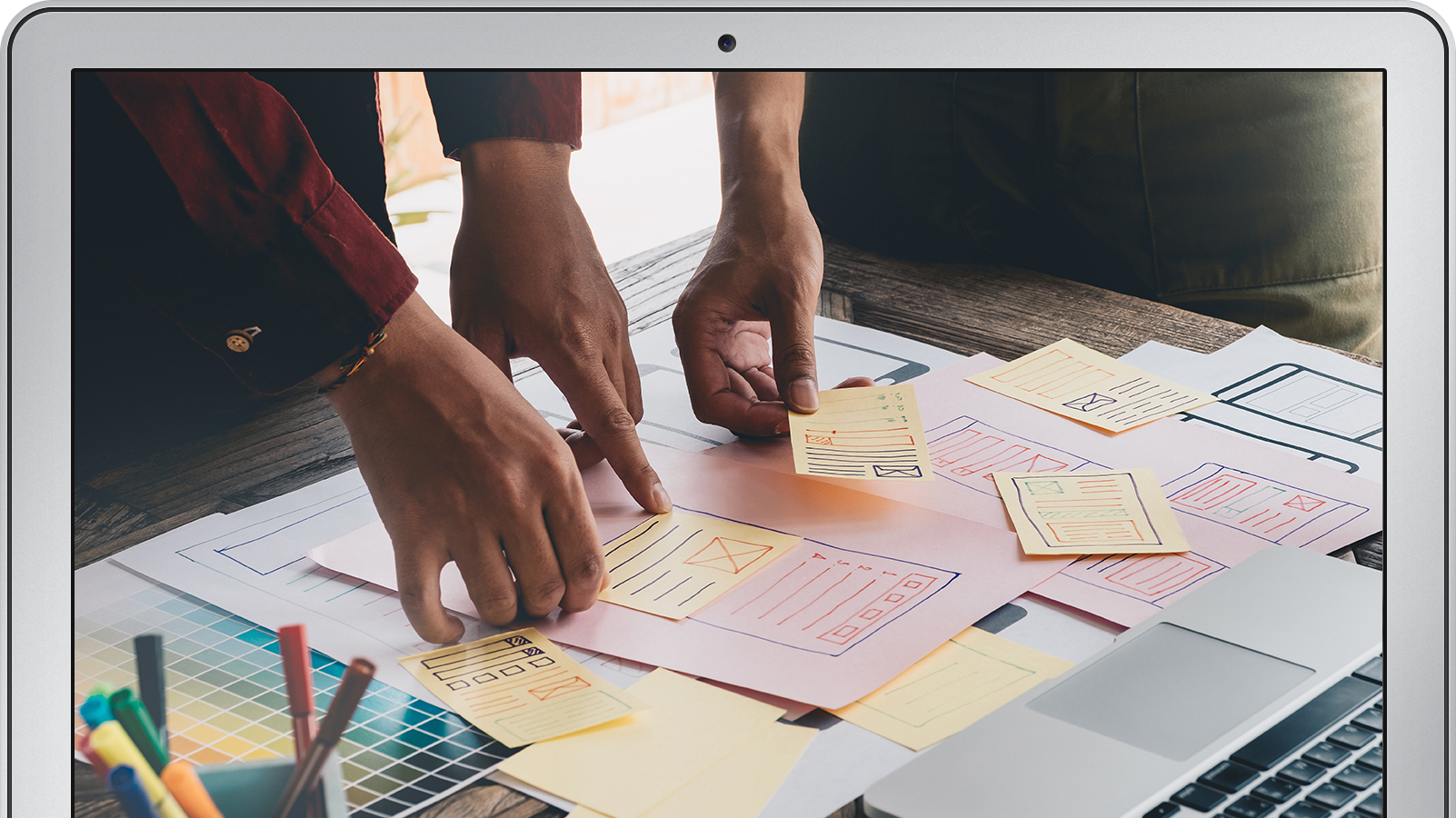 Sell online, adapt to change and be profitable
Our world is changing fast and consumer shopping methods are evolving too. We have seen a huge shift towards shopping online and adoption of current technologies has new players emerging in every market. Come and speak to us to discover how you may be able to make more money from selling online.
Shopify Website Build & Design
Shopify is the world's leading e-commerce platform for SME businesses. Designed from the ground up to help you sell more it is perfect for any business looking to enhance their online sales. Shopify also works perfectly for brick and mortar stores with inventory tracking.  It is perfect for selling overseas with multi-currency, multi-language and international seo possibilities. We are happy to build your site from scratch, upgrade or migrate from a different platform.


WooCommerce Design & Build
WooCommerce is the perfect choice for many. Suited to very heavily design led businesses and those with a powerful WordPress blog. It is capable of handling very complex set ups and site customisations. Talk to us about the correct e-commerce solution for you, we will guide you carefully through the process to ensure you make the perfect choice.
Noovo is a full service agency and this includes expert photography, both editorial and product. Our clients benefit from our superb studio facilities and the experience we have gained over many years and thousands of images being shot. This is a unique aspect of working with Noovo to improve your customer experience and enhance your conversion rate whilst keeping things under one roof.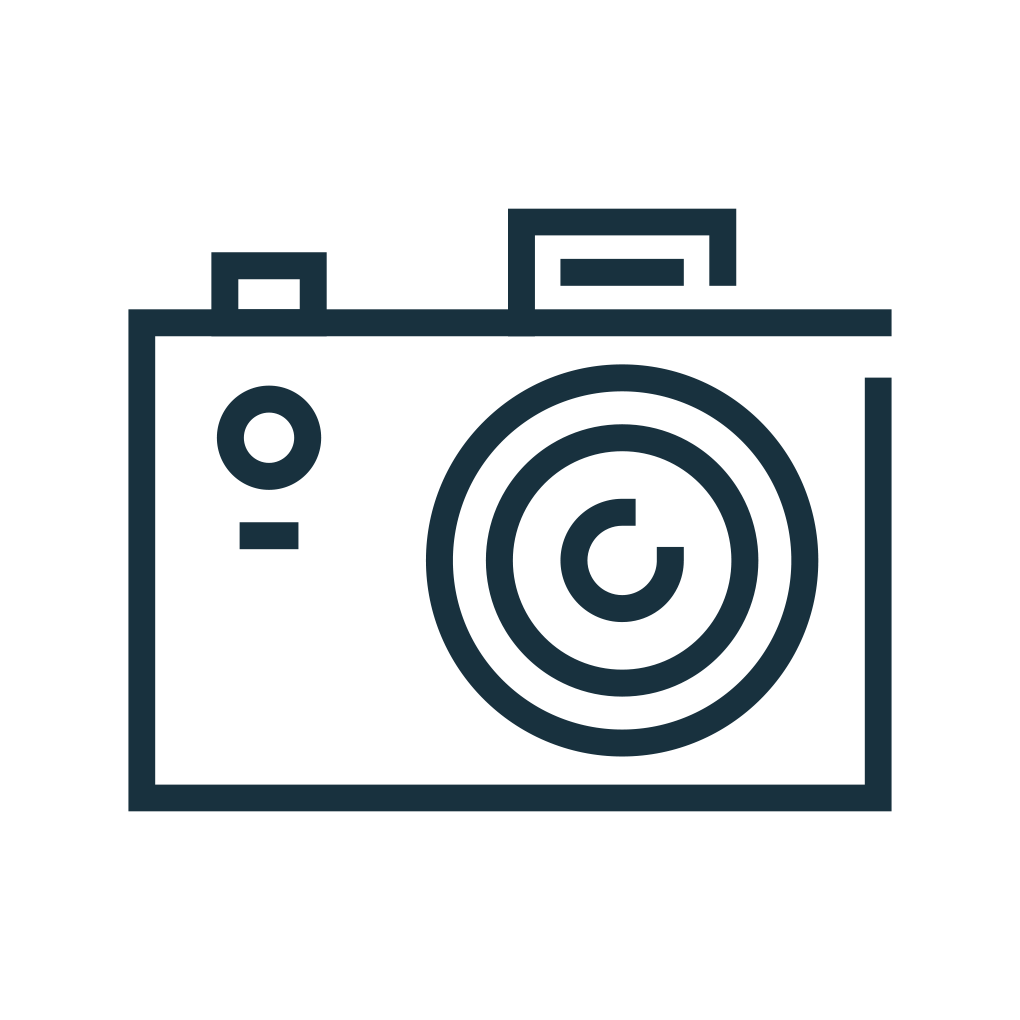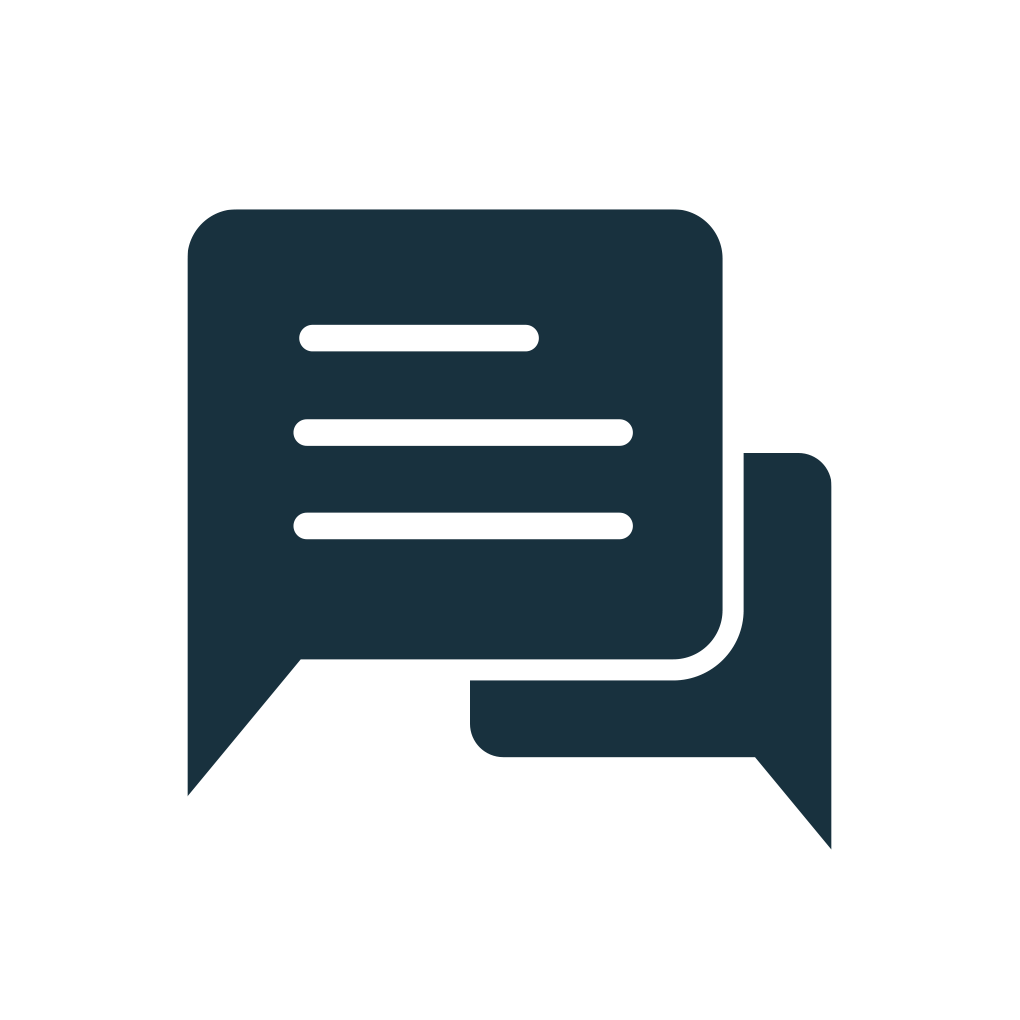 Sadly we are not as fresh faced as we once were. There are a few wrinkles around our eyes. These are lines of experience and evolved during a history of working as consultants to some of the UK's most amazing small companies. From boardroom to shop floor we are comfortable operators that can bring a wealth of knowledge to your business and strategic ideas to help you make more from selling online.
Website Diagnostic Service
We offer a fixed fee website diagnostic and appraisal that allows us to fully evaluate your current website and deliver a whole host of site improvement ideas. This can be  fresh ideas or minor technical tweaks that can have a dramatic effect on profitability. From £500+vat we will fully diagnose your site and deliver our findings in a face to face meeting. Call Rob to discuss how this might work for you on 07951 579789.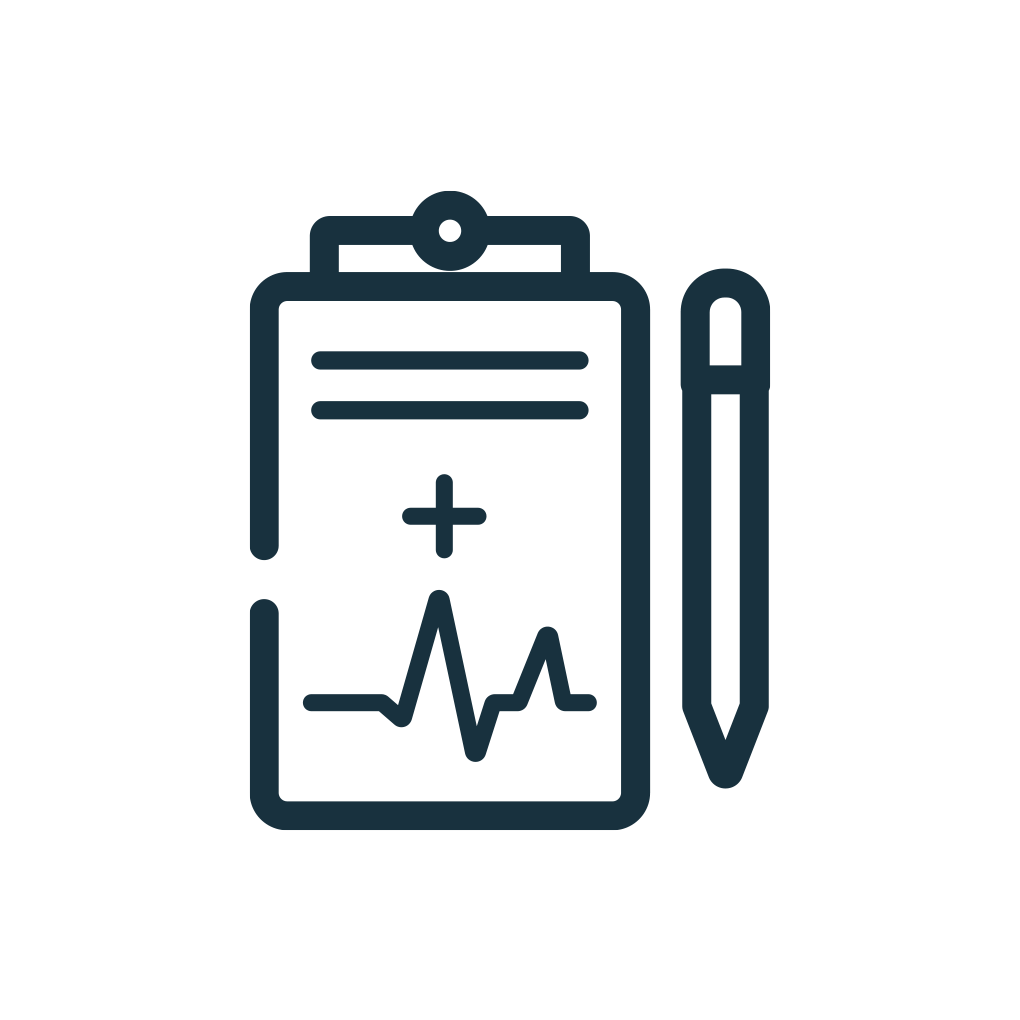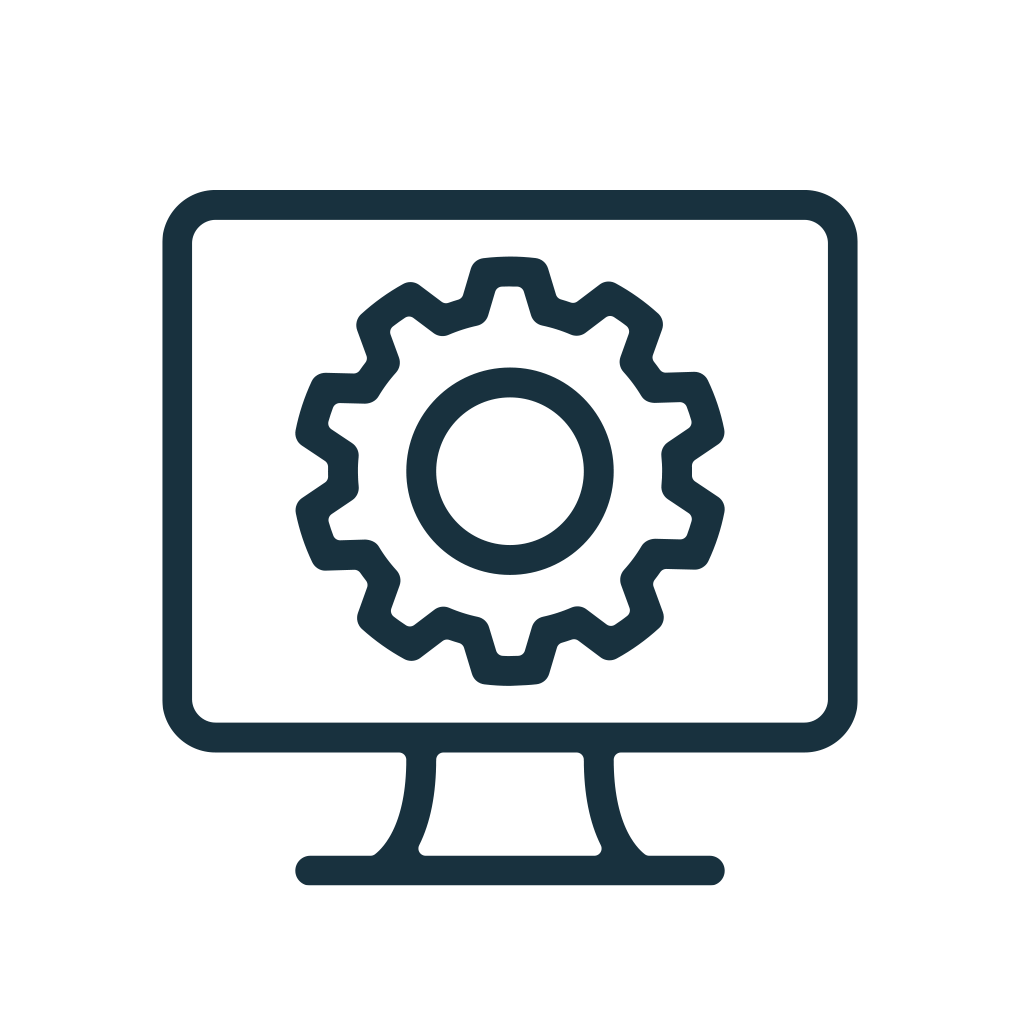 If you run a business selling online you know how important it is to have your website fixed fast when you have a problem or changed quickly when you have a money making idea. Our priority support service allows Shopify (and WooCommerce) site owners the opportunity to high level expertise at their finger tips at a cost far lower than employing someone. Support starts at £300+vat/month based on a 6 month minimum contract.