Noovo is a leading e-commerce agency seeking ambitious brands who want to maximise their online potential. Our reputation has been developed by consistantly being able to demonstrate our expertise.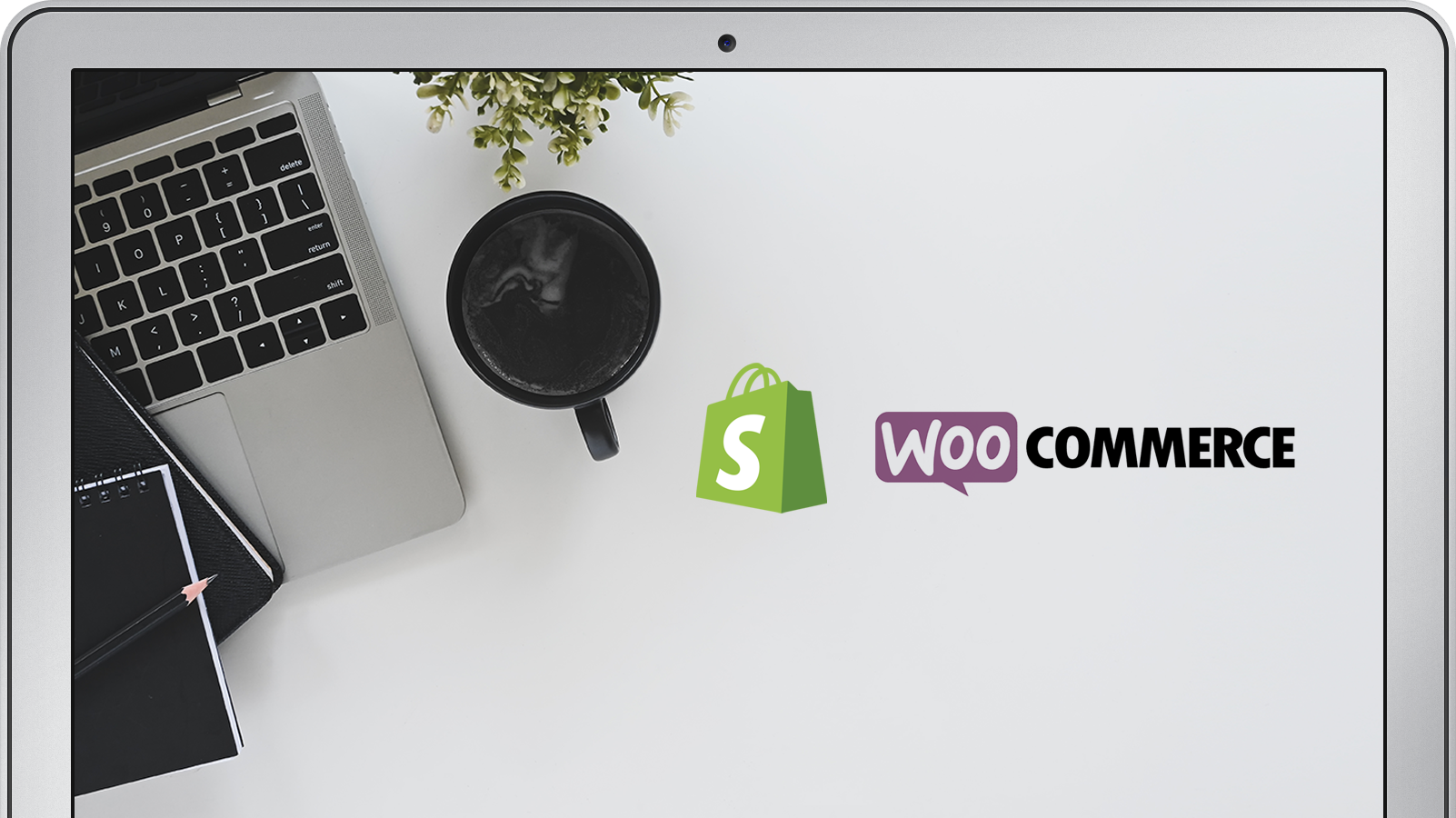 Our experience, attention to detail and knowledge is our strength. Brian and Rob have been working together for over 20 years and always strived to be the best we can be. As the world of e-commerce has developed so have we. This might be why we are lucky enough to work with some of the UK's most exciting and up coming brands. We truly love what we do and care for our clients. It is important to us that you feel that passion too and can recognise it from the first contact to the last.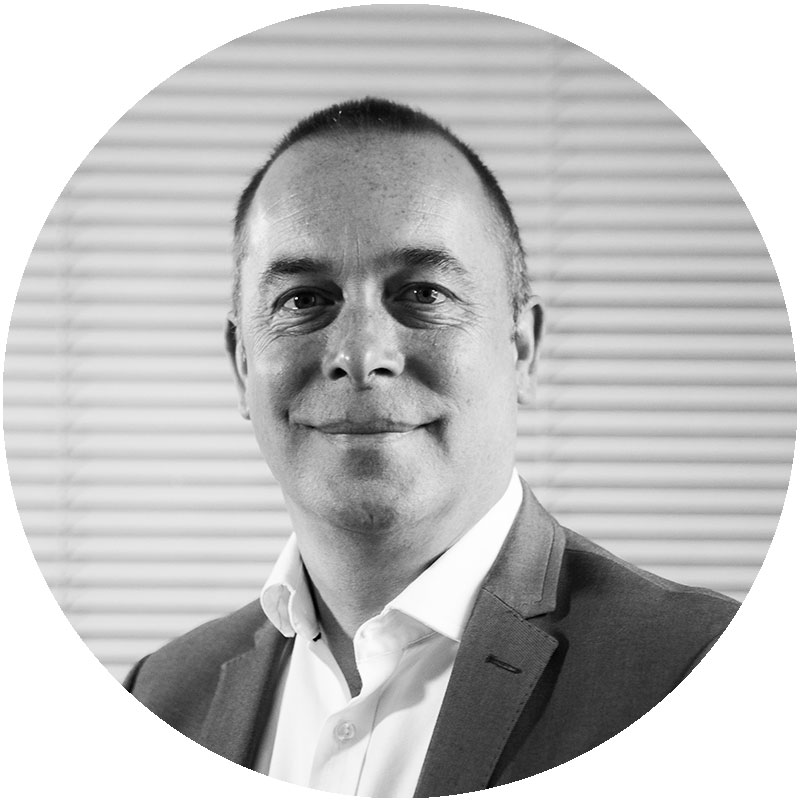 Rob is widely regarded as a one of the foremost e-commerce experts in the North of England. Managing client projects throughout and responsible for user experience, seo and site marketing. As an experienced consultant Rob is used to working with start ups and at board room level alike. He is well known for delivering external courses and his work for the Department For International Trade.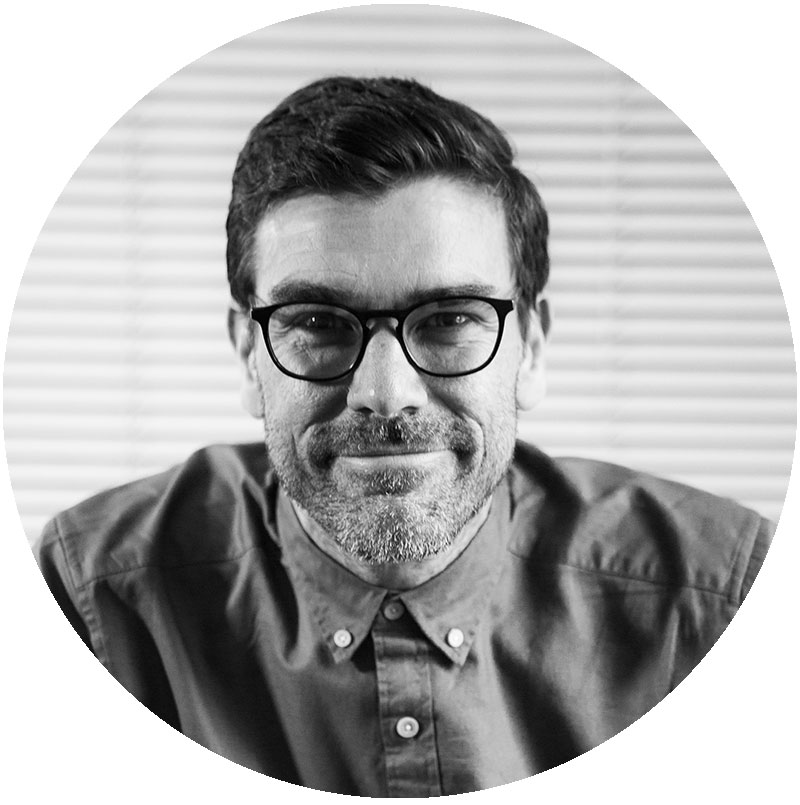 Looking after the design side of the business and his passion for pushing the boundaries of Shopify and WooCommerce is what drives Brian on. Not only does Brian have extensive web development experience and a knack for solving complex problems but he is also a superb photographer.