Here is small selection of our work, our portfolio is constantly evolving. We have worked with these companies to make their websites better and you might be next?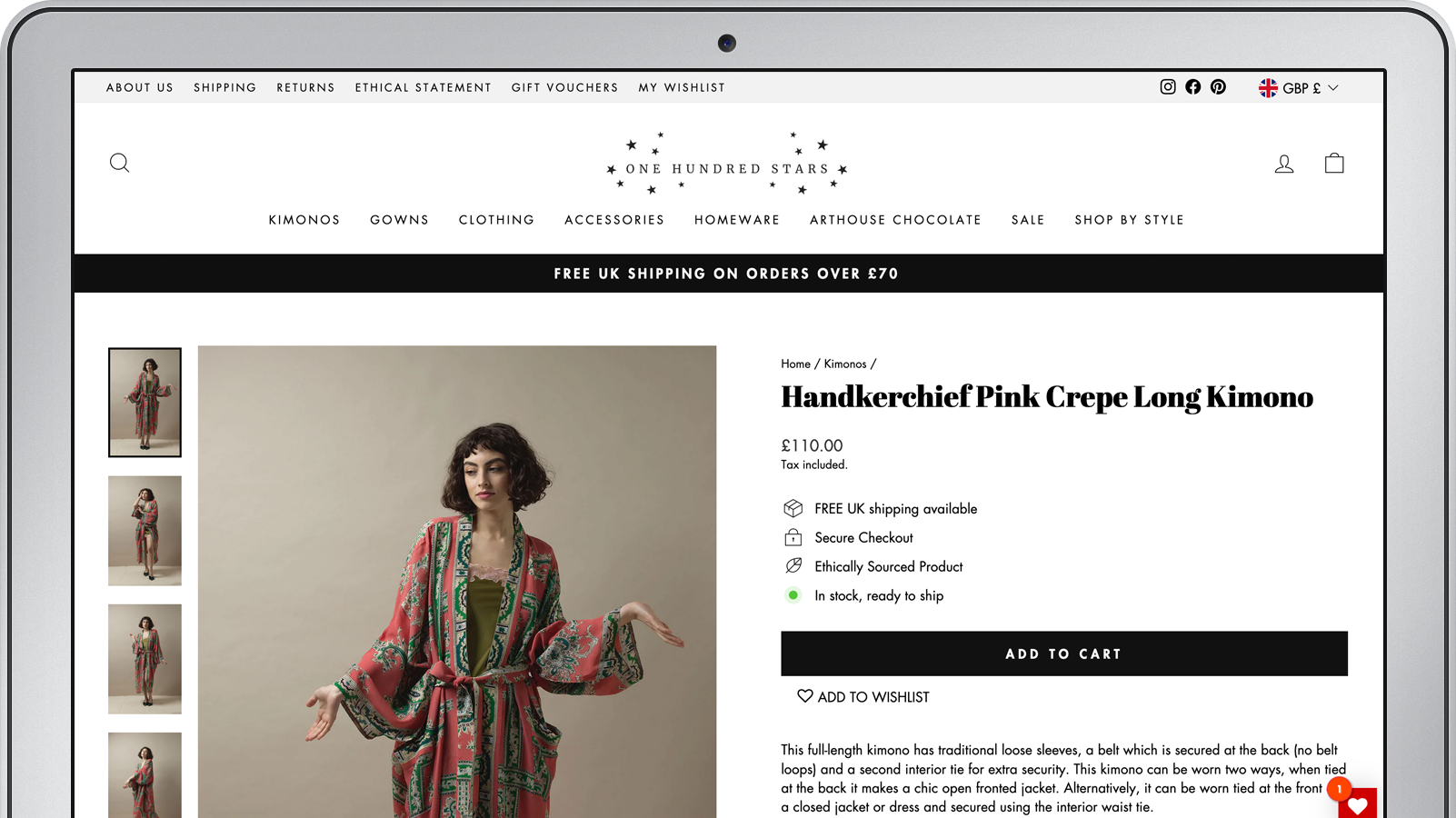 Let us assist you on your e-commerce journey
Sometimes experience is key but in e-commerce it is vital. With years of knowledge built up working on more assignments than we can list Noovo can guarantee you a safe pair of hands. Check out some of our work then compare us.